Enhance your Career as an Experienced Professional
At Nexdin, we work as a family to build great solutions. As a new member of the family, you will learn how to work in a friendly environment with fellow developers and designers.
If you are an enthusiastic and passionate developer or a designer, then this will be a great opportunity to polish your skills while learning new things.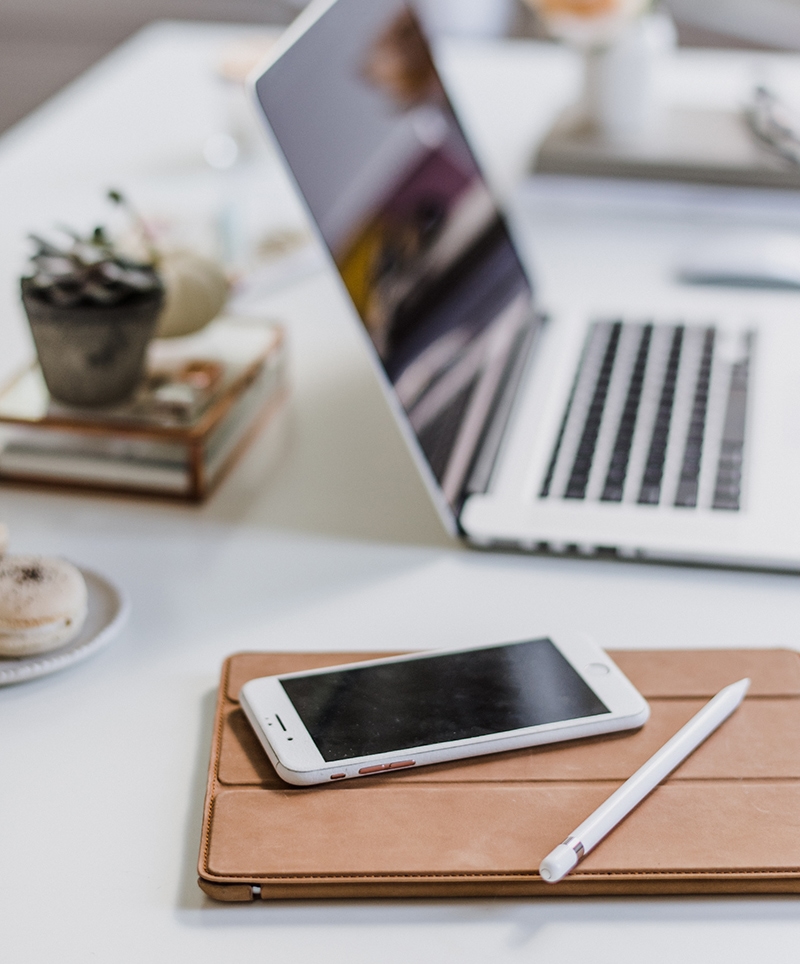 UI/UX Designer
We are looking for a UI/UX designer with over 3 years of experience in the field.
Mobile application developer
We are looking for a trainee mobile application developer experienced in native/hybrid mobile application development.
Content Developer
We have an available position for an experienced content developer.
Still curious about how to get started? Send us your inquiries and we will get back to you within minutes.
Let's talk about how Nexdin can help you grow your business.