Affordable Web Design Prices in Sri Lanka |
Nexdin Technologies
We believe that great web design takes your business to the next level. We specialize in offering affordable web design prices in Sri Lanka with high quality. Our web design packages are customized to meet your business needs, balancing cost-effectiveness and expertise. Our website design packages' prices are unmatched, delivering high value for every penny you spend. Immerse yourself in unparalleled digital creativity while keeping your budget intact. With Nexdin Technologies, you get more than just a website – you get a tool to expand your online presence and drive your business growth.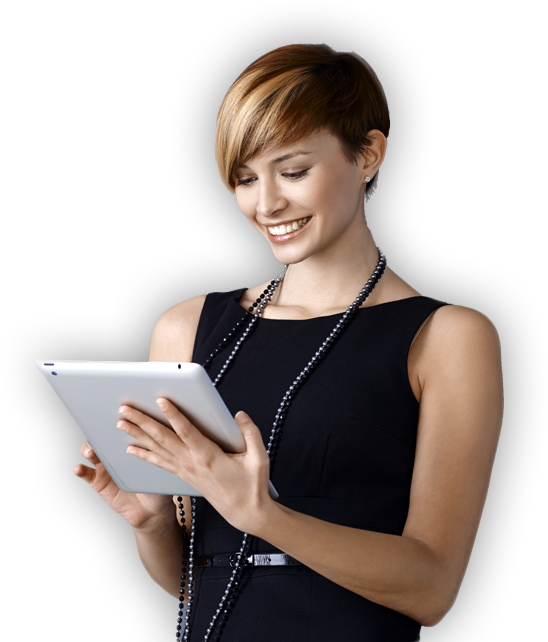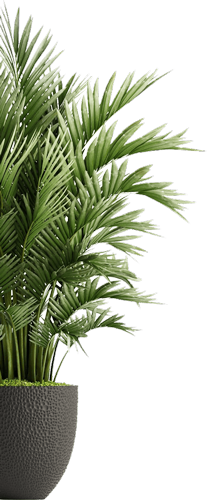 Affordable Website Design Packages
Looking for budget-friendly website design options? Look no further than Nexdin Technologies in Sri Lanka. Our affordable website design packages are designed to help individuals and small businesses establish a strong online presence without overspending.
LKR 33,600
Save 10% on Year
Maintenance / Support limited
LKR 54,000
Save 10% on Year
Maintenance / Support limited
Add your products (Up to 25)
LKR 126,000
Save 10% on Year
Unlimited Maintenance/Support
Add your products (Up to 50)
LKR 14, 500
Billed monthly
LKR 174,000
Save 12% on Year
Unlimited Maintenance/Support
 * domains will have an additional charge
*  For custom payment options or special requirements, please don't hesitate to contact us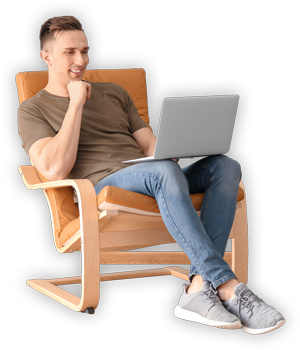 Experience a

Free Demo Website

with Nexdin
Ready to take your business online? Let Nexdin help with a free demo website and one-page layout! Apply now on our website and our team will be in touch to discuss your needs.
With our expert web designers, you'll get a custom design that fits your brand and goals. And with Nexdin free demo website, you can see what your new site will look like before committing to anything. Please note that terms and conditions apply, so be sure to read the details carefully. But don't wait – this offer won't last forever.
Get started today and take your first step toward a better online presence with Nexdin!
Our Web Design Strategy: From Planning to Marketing
At Nexdin, we offer a complete web design solution that covers every stage of the development process. From planning to marketing, we provide a comprehensive approach that aligns with your business goals and objectives. Our team of professionals begins by understanding your vision and developing a plan that caters to your needs. We then design visually stunning websites that are easy to navigate and optimized for search engines. Our testing process ensures your website is fully functional before launch. Once your website is live, our marketing team promotes it through various channels to reach your target audience. Trust Nexdin for a complete web design solution that helps your business grow.
Tips for Budgeting Web Design in Sri Lanka.
Planning for a website in Sri Lanka? Let Nexdin Technologies give you some budget-friendly tips. Navigating the web design prices in Sri Lanka can seem overwhelming, but with smart planning, achieving your digital goals is possible. Firstly, have a clear vision of what you need before selecting one of our economical web design packages. This avoids unnecessary cost on features that don't add value to your business. Secondly, remember that quality shouldn't be sacrificed for affordability; our website design packages' prices guarantee both! Finally, think long-term – a well-designed website is an investment that will fuel your online growth over time. Be wise with your budget and make it count!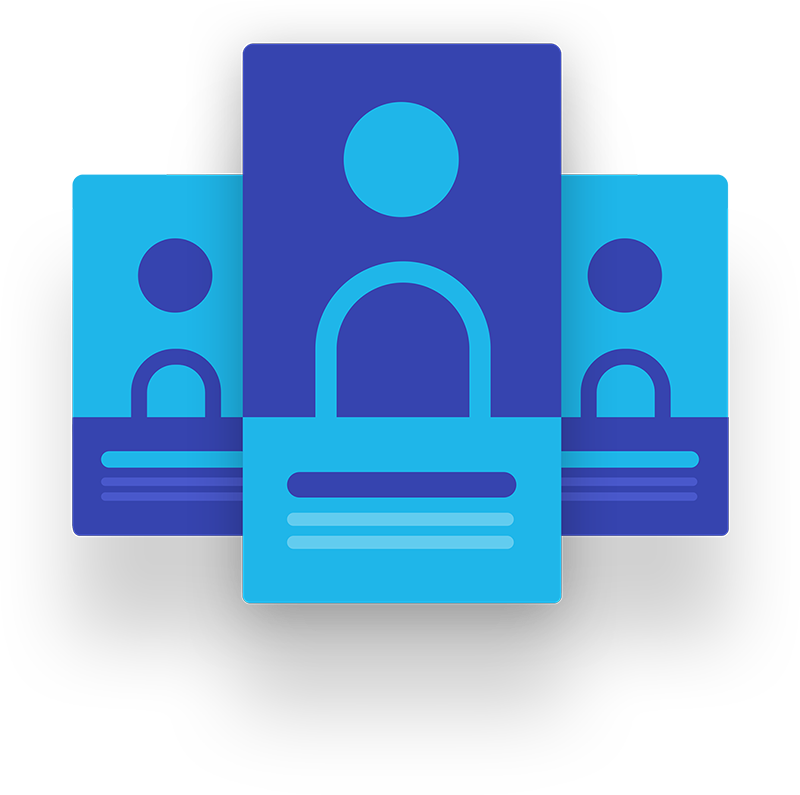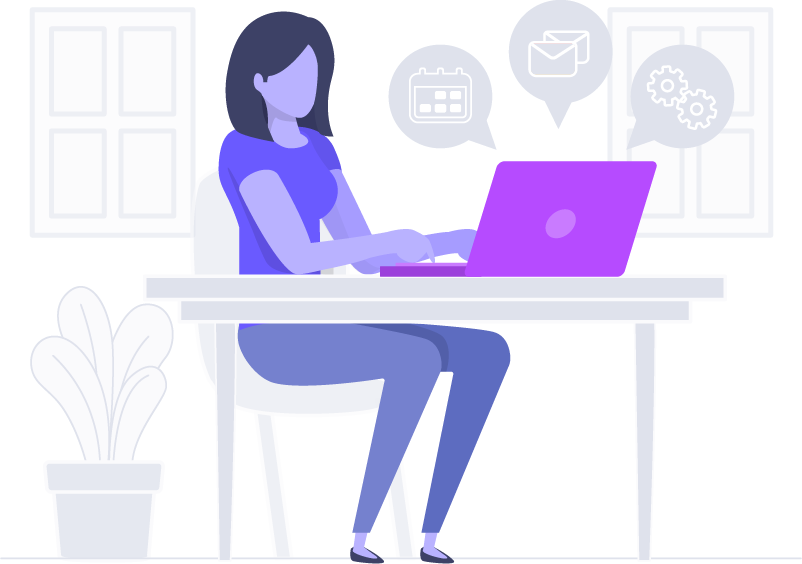 Exceptional Website Design and Support: Choose Nexdin Technologies in Sri Lanka.
At Nexdin Technologies, we prioritize customer satisfaction by providing exceptional support from initial consultation to final website launch. Our expert team works relentlessly to offer tailor-made web design solutions catering to your unique business needs. Trust us for a seamless, stress-free experience while enjoying valuable insights and tips throughout the process. Choose Nexdin – Sri Lanka's top choice for quality web design and outstanding customer care.