You get a highly capable team of experts with the passion to make your idea a reality with the utmost care and attention to every detail.
Mobile application development
Mobile applications are a modern and successful way to bring your business to users. At Nexdin we have experts in both hybrid and native mobile application development to build your app.
Native and Hybrid development
We can develop your app using the latest hybrid mobile application development frameworks like Flutter or using the real power of native development.
Support and guidance
We provide you with guidance and support to make sure your app will be ranked well on Android and Apple app stores.
Analytics
Integrating analytics and help you to keep user retention by providing essential guides and updates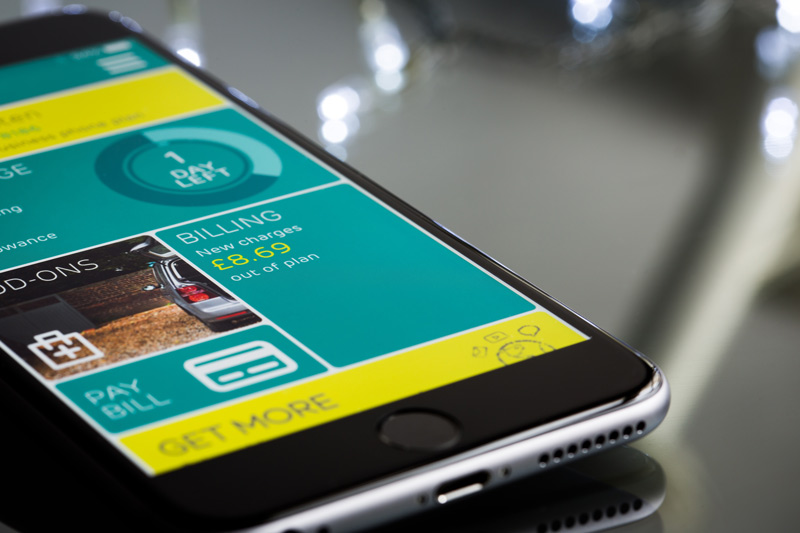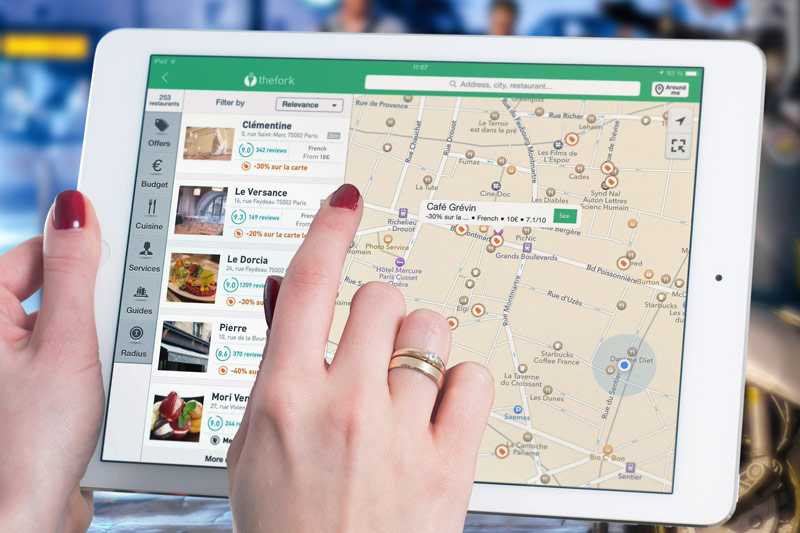 Web application development
When it comes to web applications, we can develop your web application using top frontend and backend frameworks like Vue.js and node.js.
Use of modern technologies
We have specialized in javascript based development, and we use modern javascript UI frameworks like Vue.js and serverside frameworks like Node.js to bring your web application live.
Lightweight and speed
We optimize both server-side and client-side code to deliver the best user experience through web applications.
API integration
We can integrate any API you want in your web application to help you maximize the potential of the end product.
Website development
Whether it's a business website or a personal website, we can create an amazing website for your needs using a CMS or writing custom HTML and CSS according to your needs.
SEO optimized development
With the quality, unique web content and search engine optimization, we guarantee that your website will be ranked on the first page of google search for relevant keywords.
Analytics
We collect the user behaviour and support you with analytics reports to help you engage with your user base in a familiar way.
Convert website into a brand
Our professional team not only creates websites, but we also create online brands.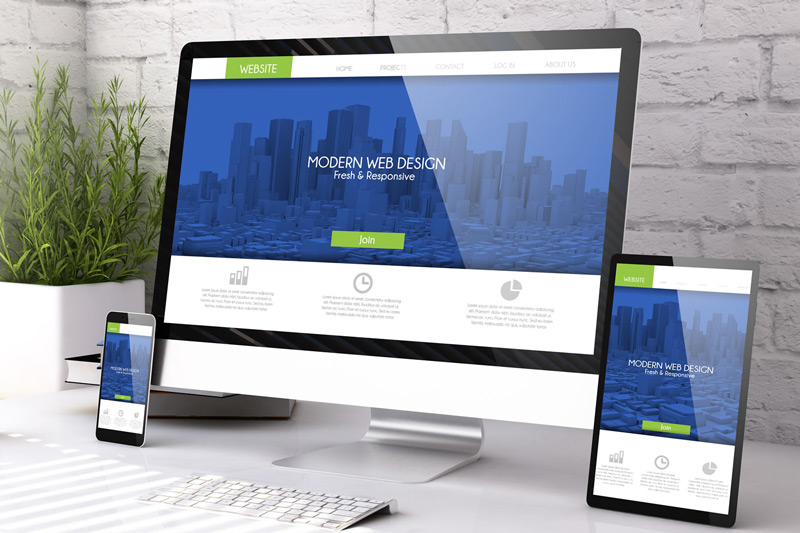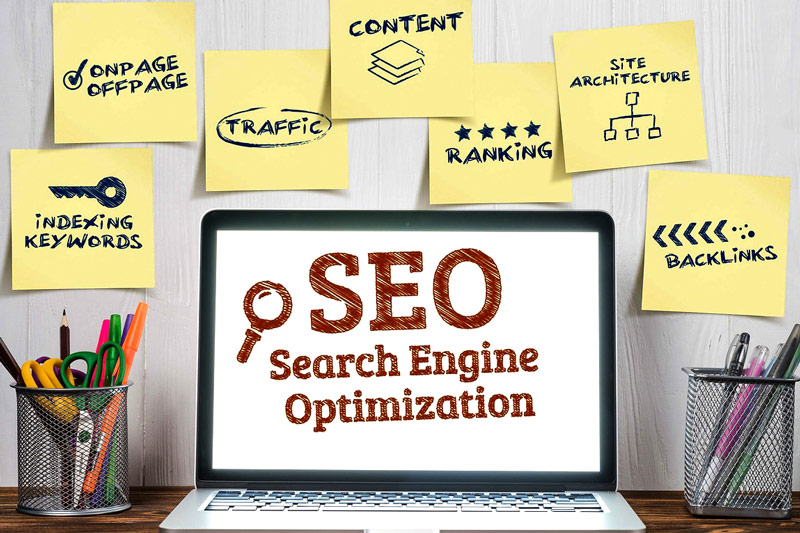 Search Engine Optimization
We have worked with several companies in ranking their business on google search and we have achieved that by ranking those websites in top 3 results for relevant keywords.
Service-based cost
We don't charge for the product. Instead, we charge you for the outcome of our service.
Guaranteed ranking
We make sure that your website will be ranked on google search first page for relevant keywords.
Generate more revenue.
Our professional team will work hard on bringing you more conversion through SEO.
Still curious about how to get started? Send us your inquiries and we will get back to you within minutes.
Let's talk about how Nexdin can help you grow your business.